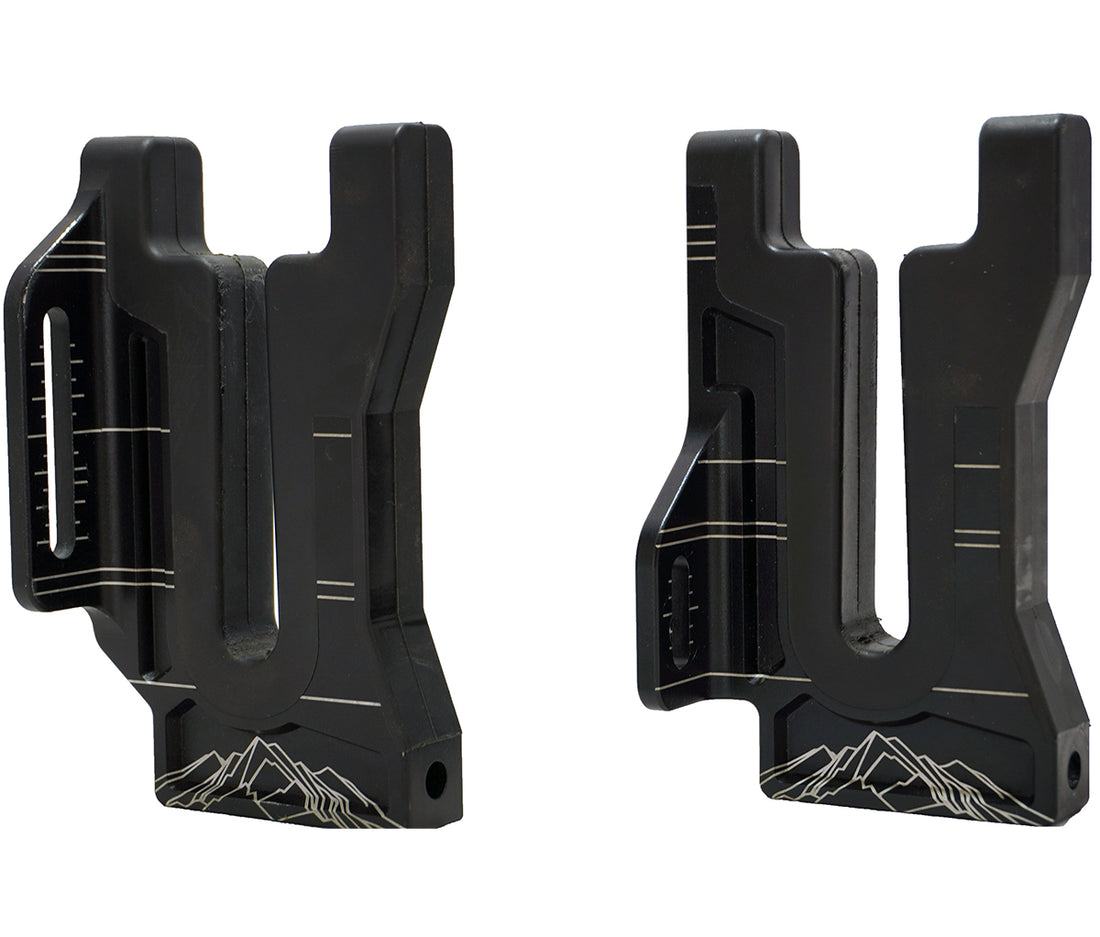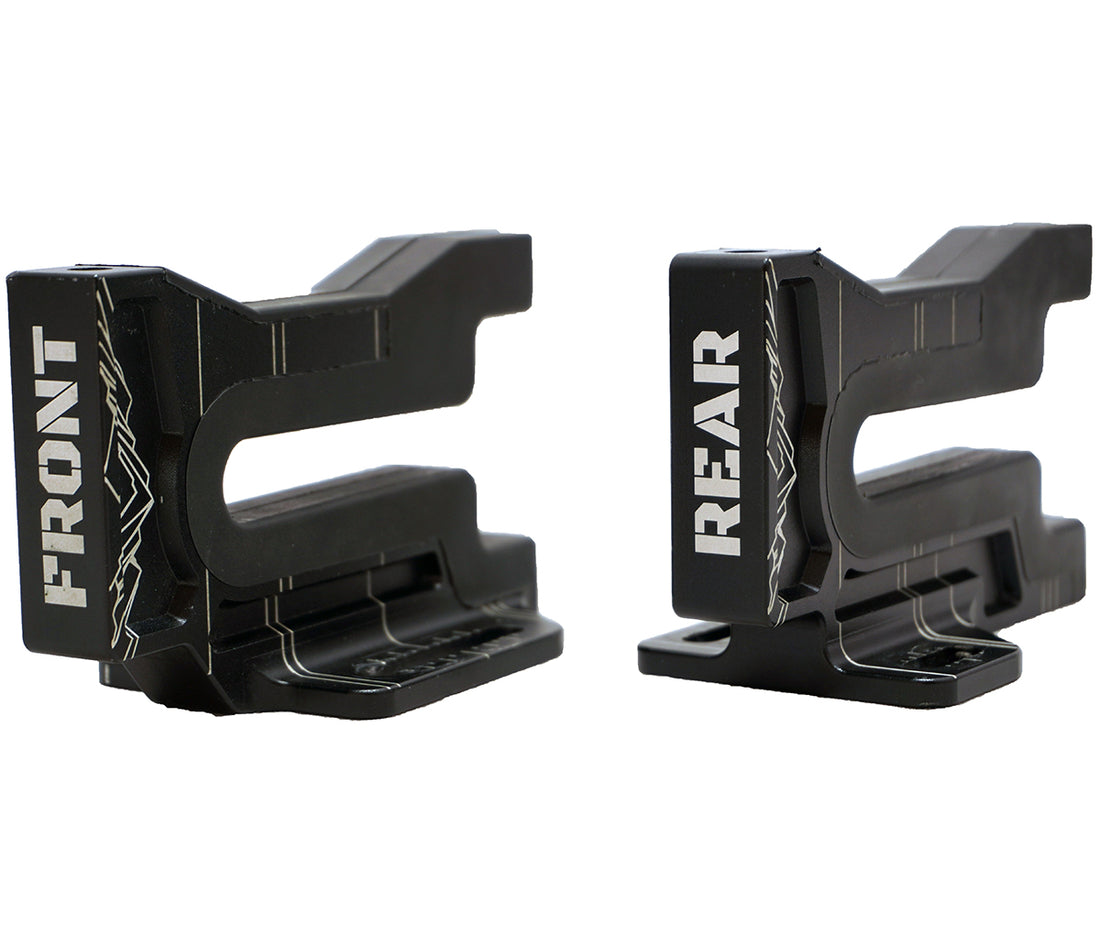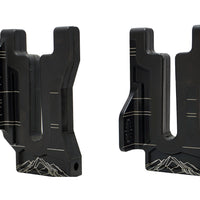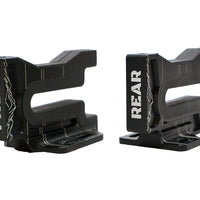 *The Boardski Bracket 2.0 will only work with our new CFR Link It Up 2.0 rack*
The new Boardski Bracket 2.0 has been redesigned from the ground up to be the ultimate snowboard or ski carrier for your snowmobile. The machined 6061 billet is strong and the moulded rubber inserts protect your equipment from damage.
 The Boardski Bracket 2.0 is designed to work on the new CFR Link It Up 2.0 rack.

How to install your Boardski Bracket Kit 2.0 to your Link It Up 2.0 rack.
Awesome Bracket
This is my second CFR boardski bracket kit and I got it for my Link-it-up 2.0 rack. Bracket is a good design, feels durable, and was easy to install on the rack. Can't wait to try it out this winter on my summit edge!
Brackets perfected
I've always liked the shape and dimensions of the CFR brackets for hauling skis and boards equally well. After years the solid plastic ones would weaken after baking in the sun and shear off if the sled was rolled violently with boards on. These new brackets fix all of my that. The metal outer structure makes them bulletproof. Really nice machine work, so they look great too. The straps function a lot better than other racks I've used in the past, and I don't have to worry about them slipping and spilling my skis and poles along the trail. Used them a ton this season and they've helped immensely with the speed of my transitions.