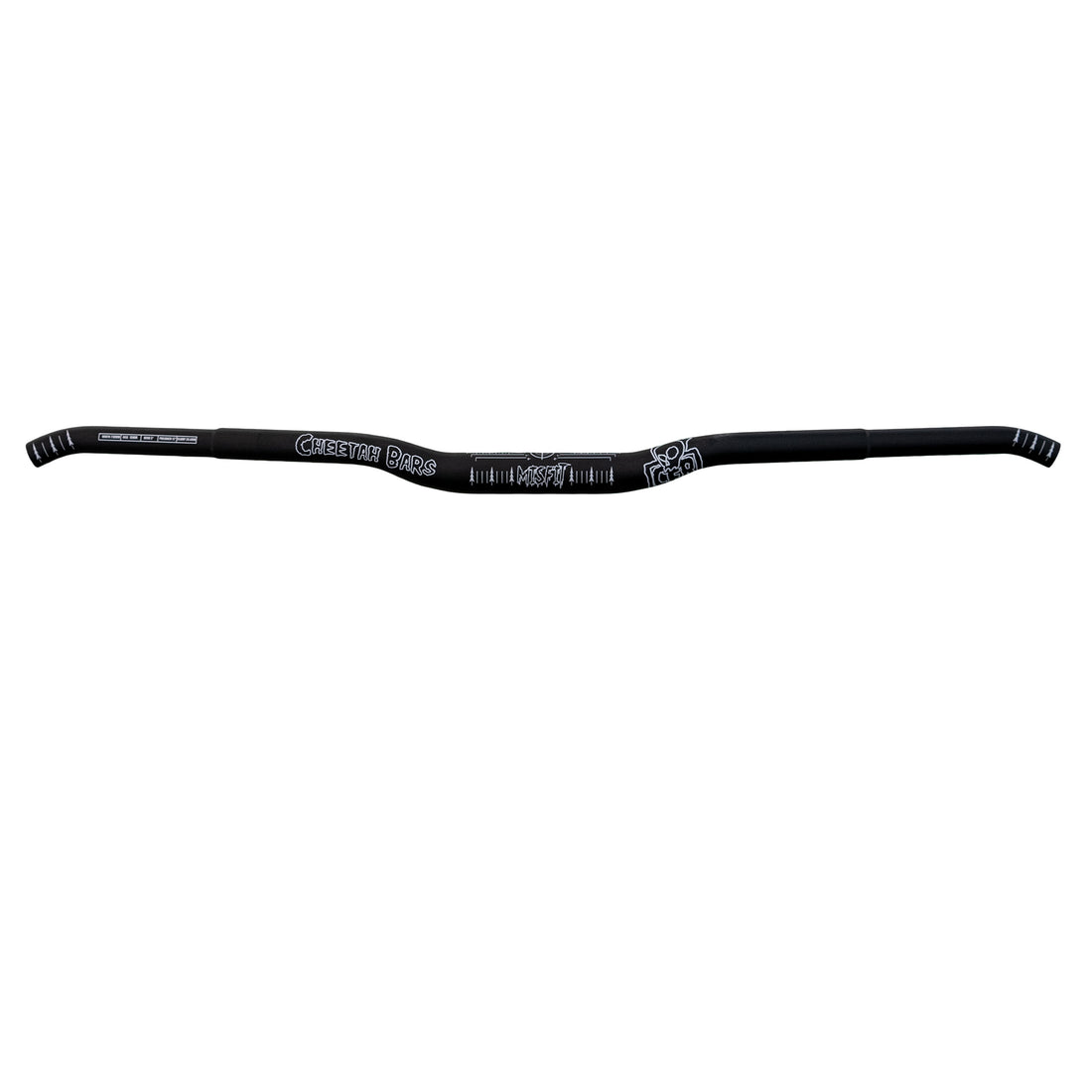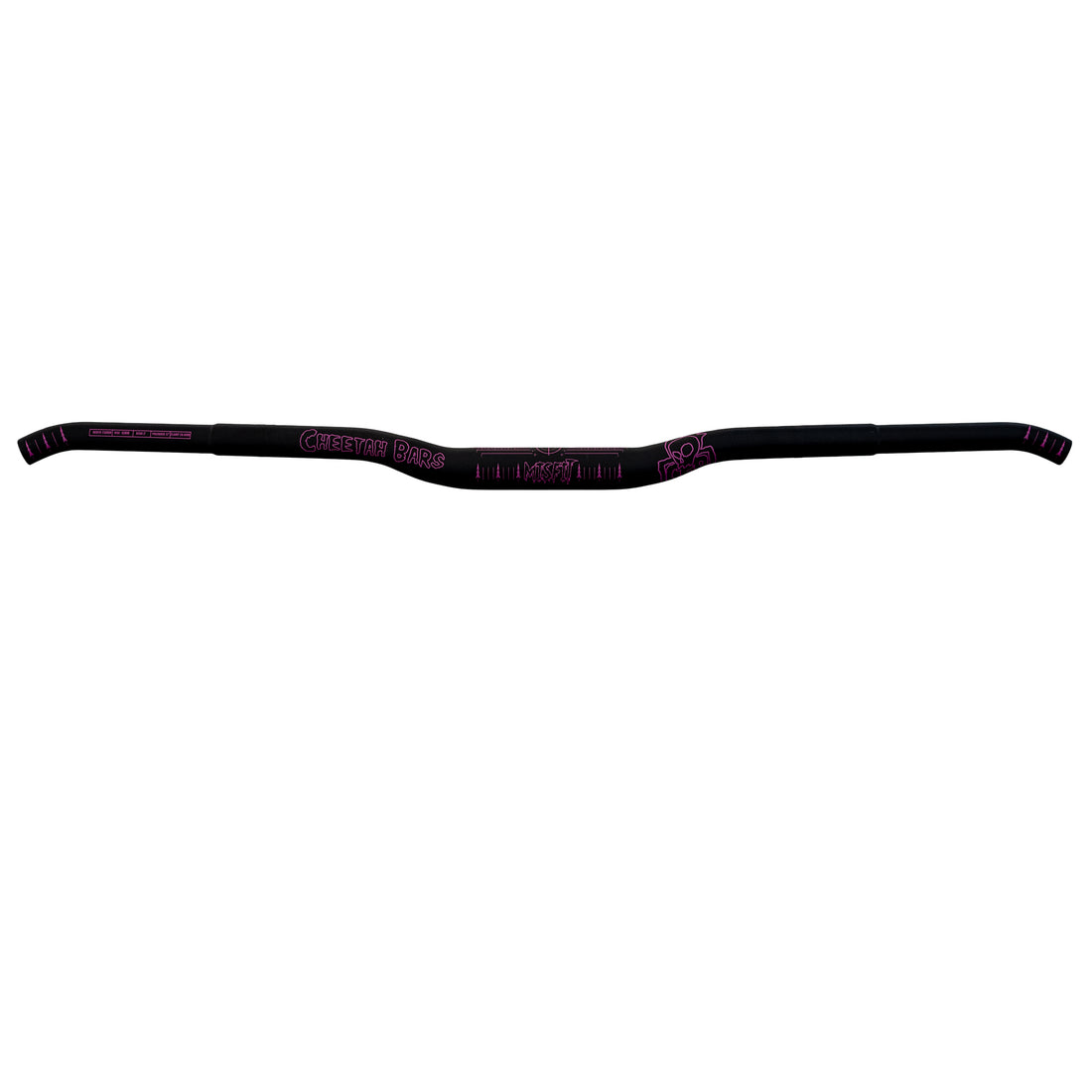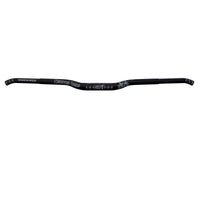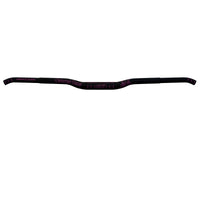 The Misfit bar was made for snowmobile riders who wanted a narrower, more supple handlebar with the SDG (Smaller diameter grips). The Misfit has a 1/2" rise for dampening along with the grip area being tapered by 2mm. Smaller riders, and pretty much everyone will enjoy this bar tremendously.

 The Misfit is available in both oversized 1 1/8" and 7/8" standard clamps.
Our oversize handlebars measure 1 1/8" at the clamping area. Verifying fit is your responsibility.

Product Specs

SDG - Small Diameter Grip

1/2" Rise

3-degree upward bend

13 degree pull back

40-degree downward bend j-hooks

28" width

QR technology 

Made from 7075 heat-treated super aluminum with flex technology

Strong, lightweight, and built to last
Bar Pads are not included.
1 1/8" bar = Bar pad 2.0, Bar pad, 
7/8" bar = crowbar pad
Misfit handle bars
I love the handle bars they are high quality and would recommend them for anyone also gave me great customer service they sent me the right grips because I ordered the wrong grips
Amazing bars
The difference is mind blowing on how much more control and how the bars feel.