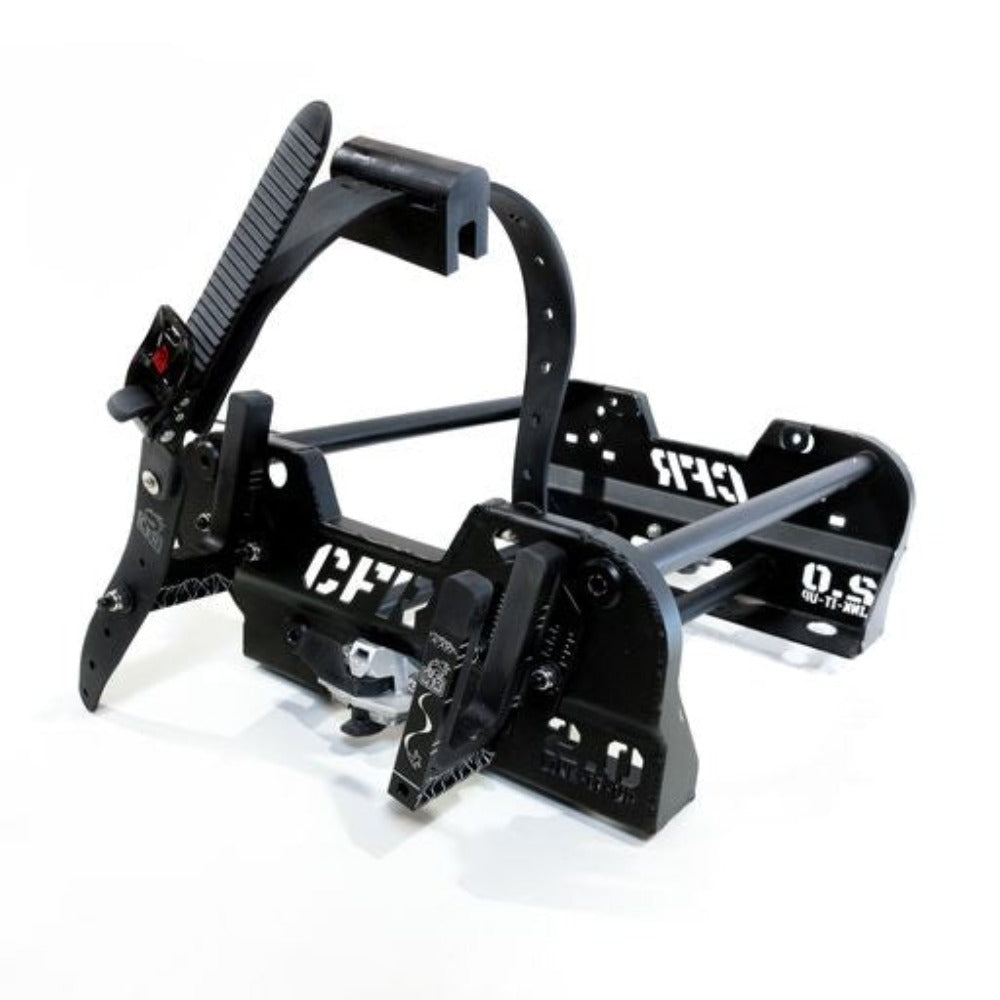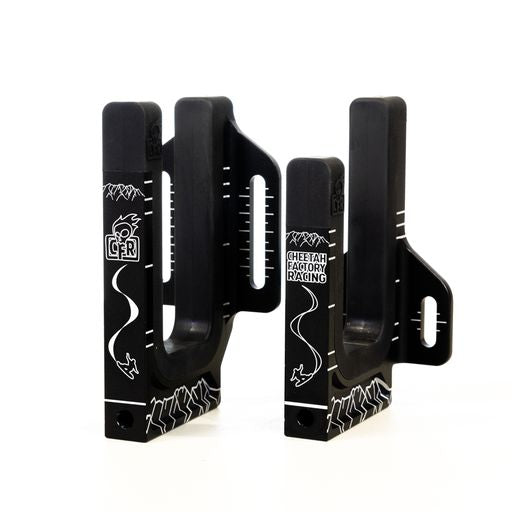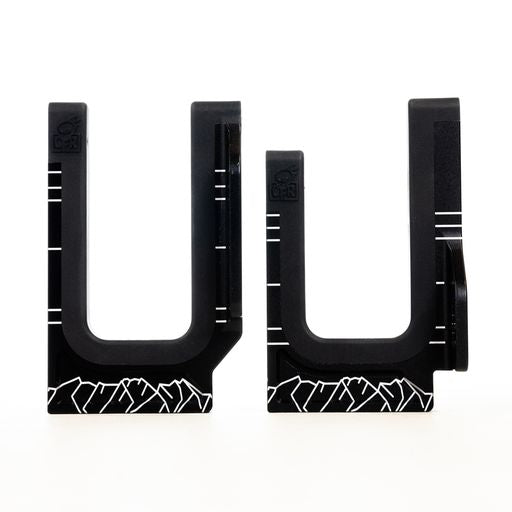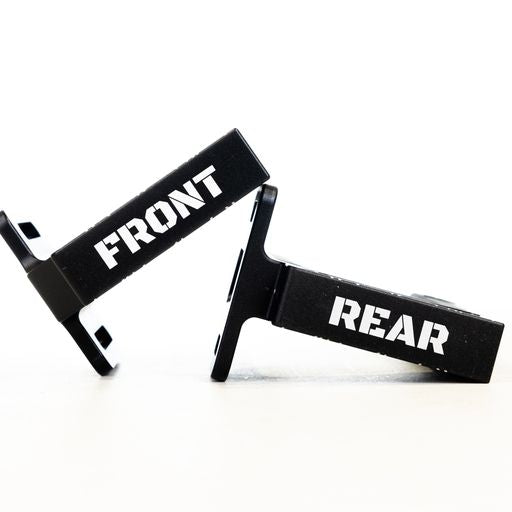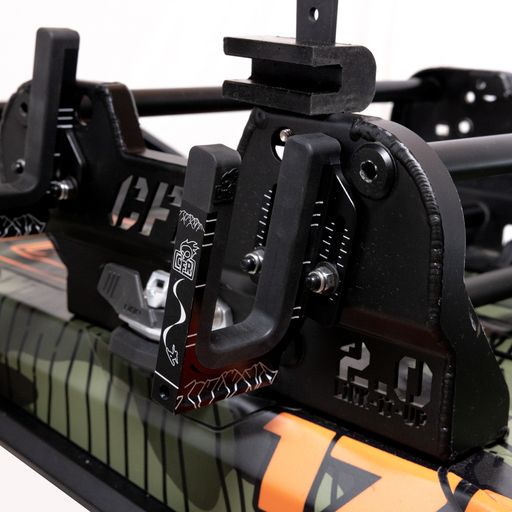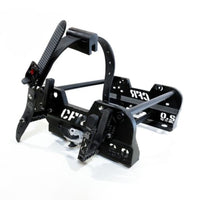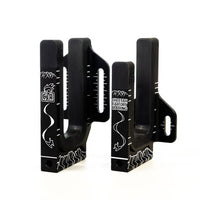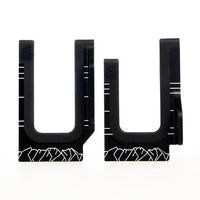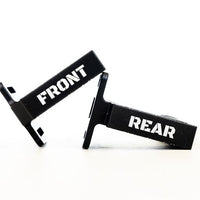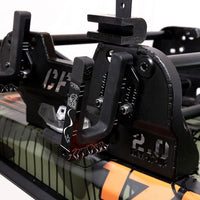 *The Pow Surf Bracket 2.0 will only work with our new CFR Link It Up 2.0 rack*
 The new Pow Surf Bracket 2.0 is designed to work on our Link it up rack 2.0 and the new Stealth series racks. The POW surf Bracket 2.0 can carry a POW surfer or a snowboard on the side of one of our updated styles of racks.
Product Specs
Professionally used and approved by Grassroots Founder Jeremy Jensen.



Custom made for superior ratcheting capabilities.

All mounting Hardware included is made from Super strong and rust-free high grade stainless steel.


Carries one snowboard or Pow Surf board.
 Installation Instructions here.